LUNAWOOD THERMOWOOD®, MATERIAL OF SUPERIOR QUALITY AND ENVIRONMENTALLY SUSTAINABLE
Sustainable Lunawood Thermowood® creates a connection between urban life and nature. Grown and strengthened nearly 80 years in the harsh climate of the Scandinavia, the renewable and PEFC -certified forest provides us the best wood material that will last for decades. Lunawood products are designed and manufactured in Finland.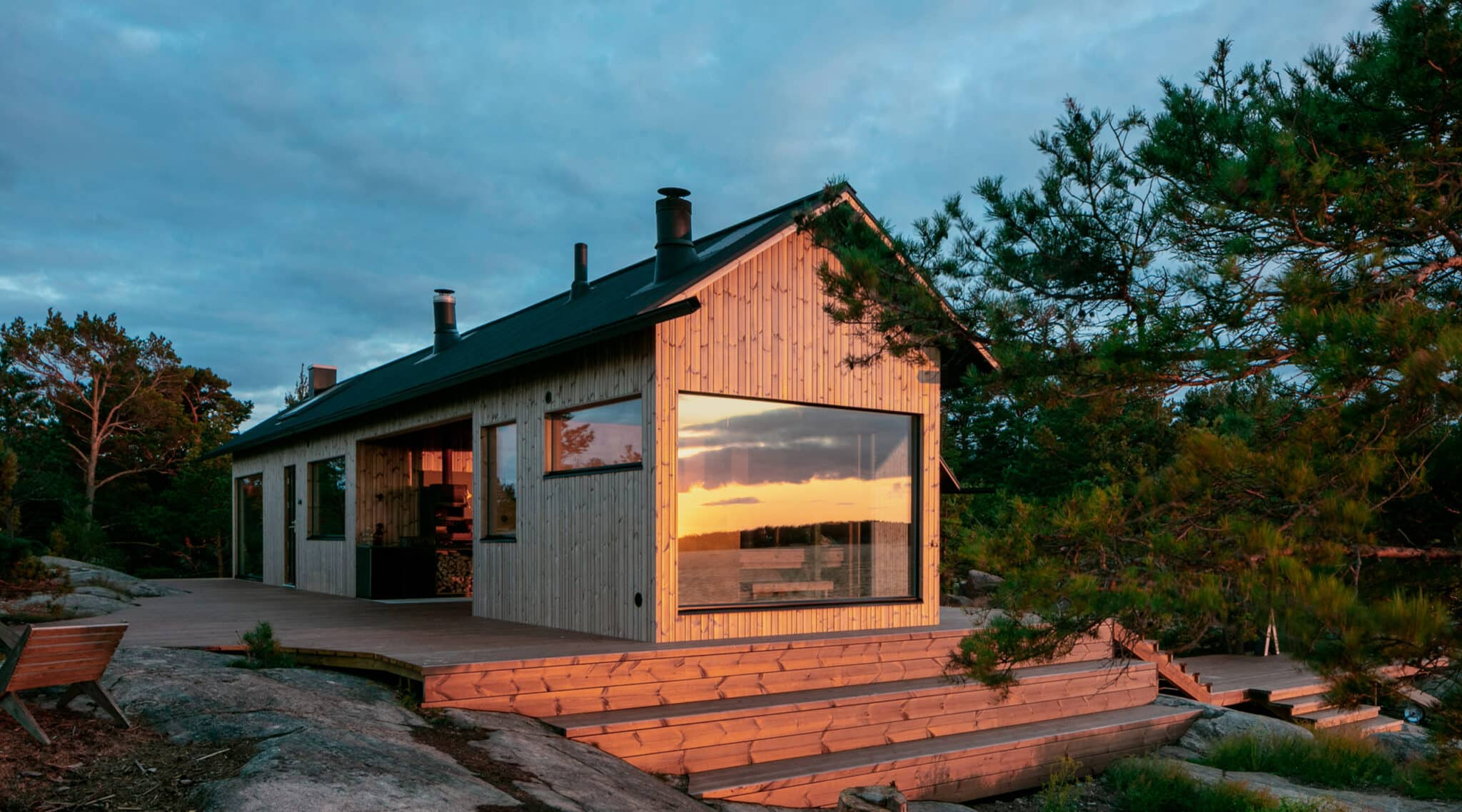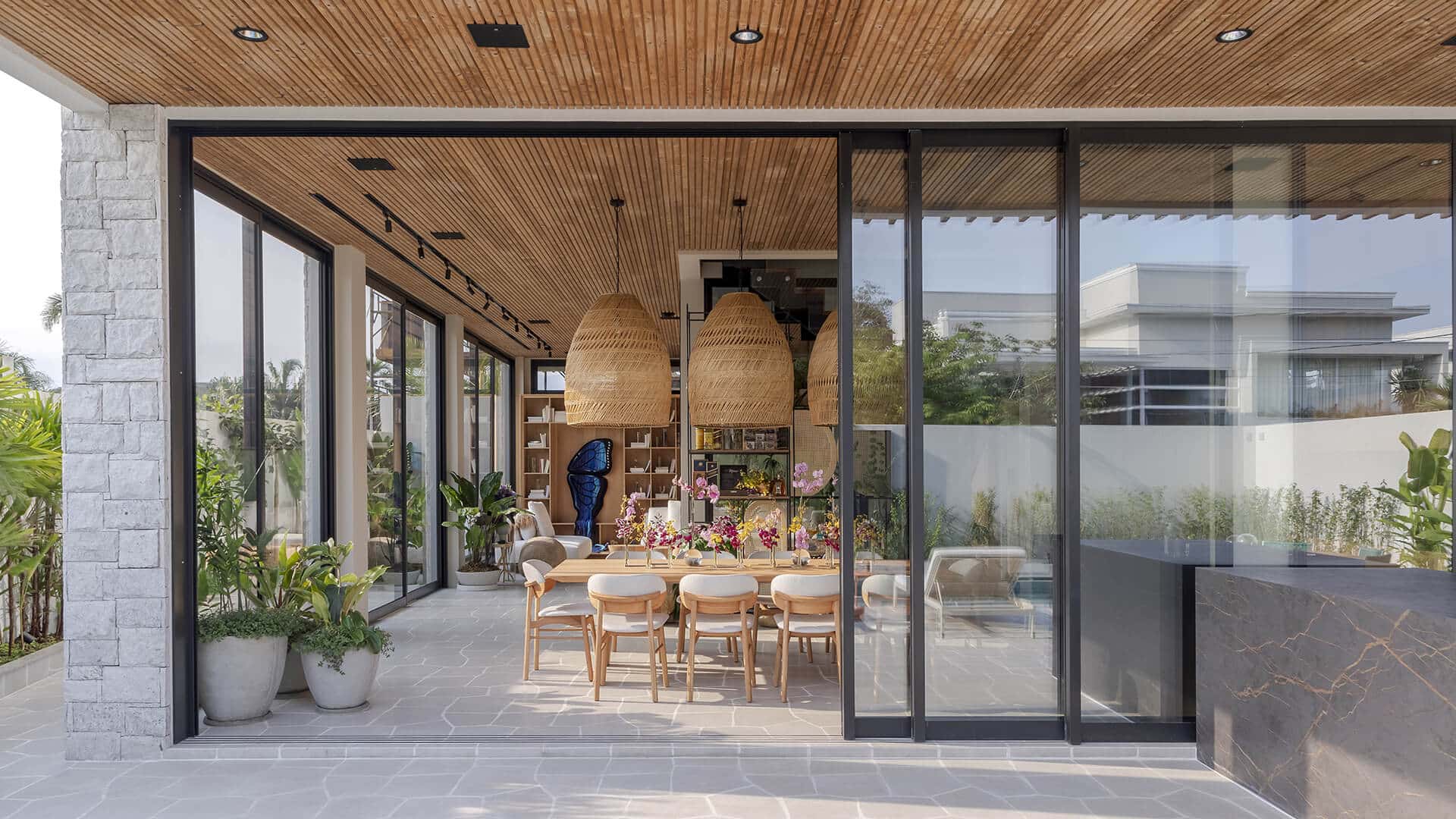 Reconnecting nature with urban people
Finnish Lunawood Thermowood is a beautiful wood material that is made by using only heat and steam. The thermal modification makes the Nordic wood dimensionally stable and weatherproof completely without chemicals. These unique features inspire architects and designers to create stunning projects around the world. Lunawood products can be used in facades, interiors and landscaping in all climatic conditions
Lunawood's heat treatment process respects the natural properties of the wood. Our high-quality raw material is processed using only heat and steam: no chemicals are used. 
FOR THE MOST DEMANDING APPLICATIONS
Thermal modification improves the performance of wood, allowing for a wider range of applications. 

Because it retains its original size unlike untreated wood, it is the perfect choice for demanding applications.

It can be used both indoors and outdoors in all weather conditions.

Durable and weather resistant, Lunawood Thermo-D has a class 2 decay resistance

All-natural and toxic-free material.

Lower thermal transmission than untreated wood.

The resin is removed in the thermal modification process.

Certified Nordic raw materialfrom nearby forests. Lunawood acts as a carbon storage and is 100% recyclable.

Delight to all of the senses: feel, appearance and scent are sophisticated yet natural.