OUR PASSION HAS DEEP ROOTS
Born among the beeches of the Cansiglio forest, we fell in love with their smell, their grain, and the knots in their trunks.
We founded Compagnia del Legno, an agency specialized in importing wood from all around the world.
Run by the same family for four generations, our family business prides itself on over a century of history. It was 1919 when the Azzalini family founded their wood cutting and trading company at the foot of the Cansiglio forest, birthplace of the founding partner, born in the Cimbrian community in Vallorch, renowned for their knowledge of timber and their skill to work it.
In the 1980s Ruggero, the first grandson and namesake of the founder, understood that the centuries-old Scandinavian forests could represent a new opportunity. With this in mind, he started importing wood to Italy from the Nordic Countries, building solid relationships and partnerships with the main groups of sawmills in Finland and Sweden.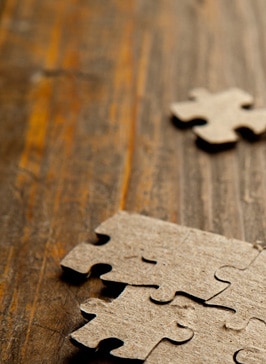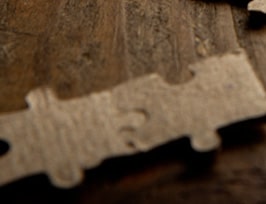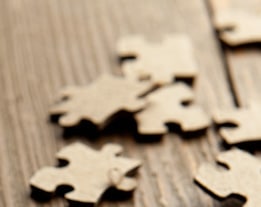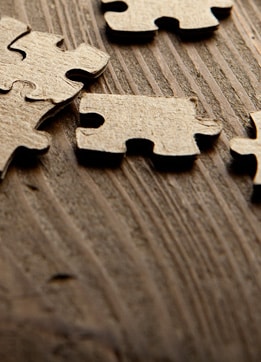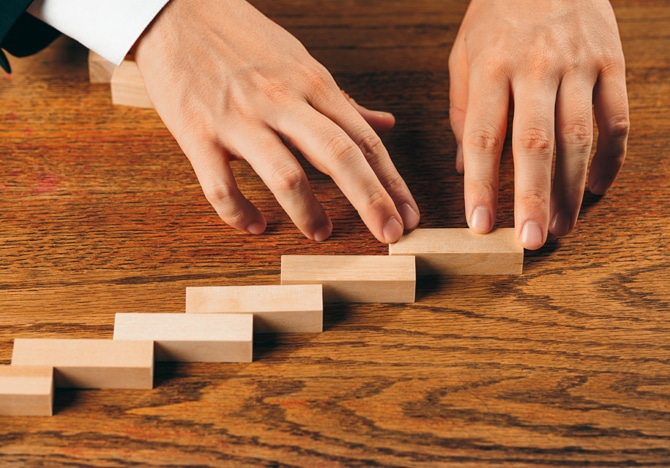 Since then, the number of customers and suppliers trusting our company has constantly increased. We have widened the range of our products by approaching new markets, windows laminated scantlings and American Hardwood among others and also by focusing on value-added products. Besides, we have grown in the segment of softwood, birch and eliottis pine panels.
Since 2012, our sales markets have also undergone a strategic expansion. We have had significant growth in Austria, Switzerland, Czech Republic, Slovakia, North Africa, Middle East and Australia.
Thanks to our dedication and deep knowledge of the timber market, we have created a company specialized in importing wood and offering services of professional advice to Italian and foreign customers and suppliers.