A TEAM WITH PASSION AND SHARED VALUES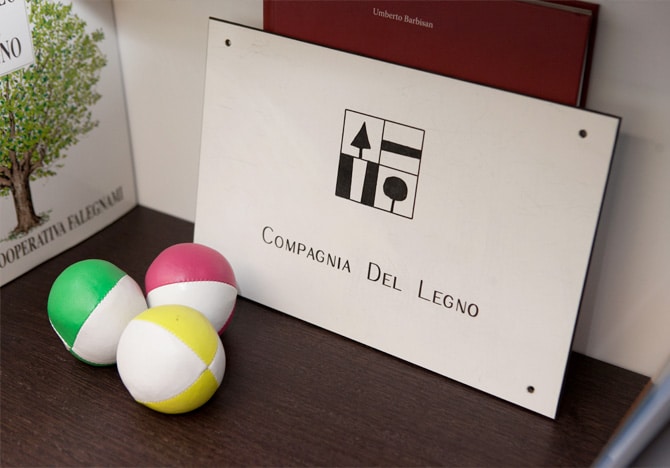 We are blessed to work with a noble and thousand-year old product. We strive every day to defend the culture of wood by communicating with people of different countries and traditions.
We build solid and durable business relationships, faithful to our values ethically and consistently; ever up-to-date on the markets' dynamics and changes, we will stand by your side to find together the best solution.
We have developed a high technical knowledge of all products and of their production processes, knowing at the same time how to add value to the business plans of our suppliers and their products.
Our unique values?
Enthusiasm, ambition, identity, achievement and improvement.
RUGGERO AZZALINI
President, Founder and Senior Partner
Languages spoken: Italian, English and French
ROBERTA AZZALINI
Chief Operative Officer, Partner
Languages spoken: Italian, English and German
GIULIO AZZALINI
Product Sales Manager, Partner
Sales Representative for: American Hardwood, Glulam for doors and windows, panels. Languages spoken: Italian and English
STEFANO GHINASSI
Chief Sales Officer, Member of Board
Sales Representative for: Scandinavian sawn lumber, kerto, thermowood, girders. Languages spoken: Italian, English and Swedish
SABRINA SEGATO
Amministrazione e Backoffice
Languages spoken: Italian, English and Spanish
KATIA BATTISTELLA
Backoffice
Languages spoken: Italian, English, German and French